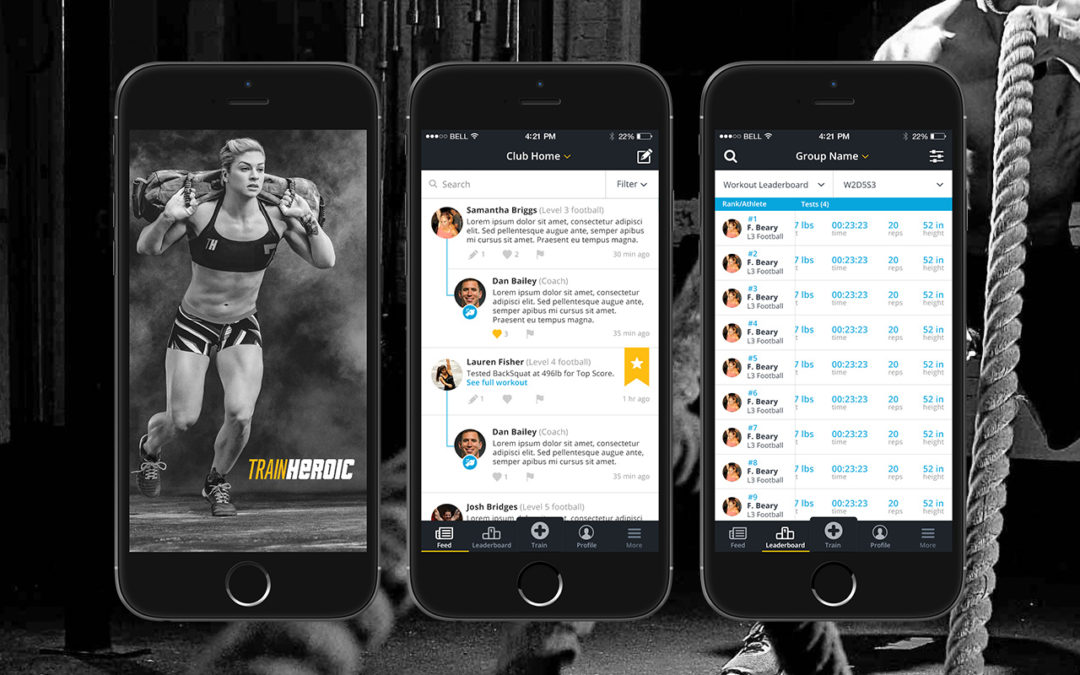 Introducing TrainHeroic to FIT FIRST RESPONDERS!
This app allows you to access your workouts on-the-go!
It's a great tool for your arsenal! Be more FIT FOR DUTY and FIT FOR LIFE.
Download and use!
STEP 1) Download the app
STEP 2) After downloading the app, open the app and select 'Enter Access Code.'
STEP 3) Enter name, create username and password and GET YOUR TRAINING IN!